"Sometimes it's better to lengthen the road to conversion to increase the likeliness to convert."
Deze quote staat centraal in de case die door Pearle (onderdeel van GrandVision) werd ingediend voor de DDMA Dutch CRO Awards. Het daadwerkelijk oplossen van een klantprobleem door gedegen onderzoek, een duidelijke hypothese, een goede experiment setup, een mooi resultaat (7% conversie uplift) en enorm veel kansen voor dooroptimalisatie. De case is door de jury van de DDMA Dutch Search Awards uitgeroepen als de beste in de categorie mobiel en wint daarmee een mooie award als beloning.
De case is onderdeel van een omvangrijk CRO programma waarin Clickvalue en GrandVision samenwerken. Het CRO programma van GrandVision is in 2019 internationaal gestart met een groot aantal landen (en labels) uit de Grandvision groep doen hier aan mee waaronder ook het Nederlandse labels Pearle. Gezamenlijk worden hypotheses opgezet, onderzocht en gevalideerd d.m.v. vele experimenten. Op deze manier wordt iedereen betrokken bij CRO en leert iedereen beslissingen te onderbouwen met data.
Lees hier meer over de case en het GrandVision CRO Programma:
Berber Bijlsma (GrandVision Benelux) & Thecla Goossen (ClickValue): "Besteed meer aandacht aan het optimaliseren van je service-gerichte onderdelen van je website"
Naast Pearle zijn ook RTL Nederland, Bol.com, en John Beerens.com in de prijzen gevallen.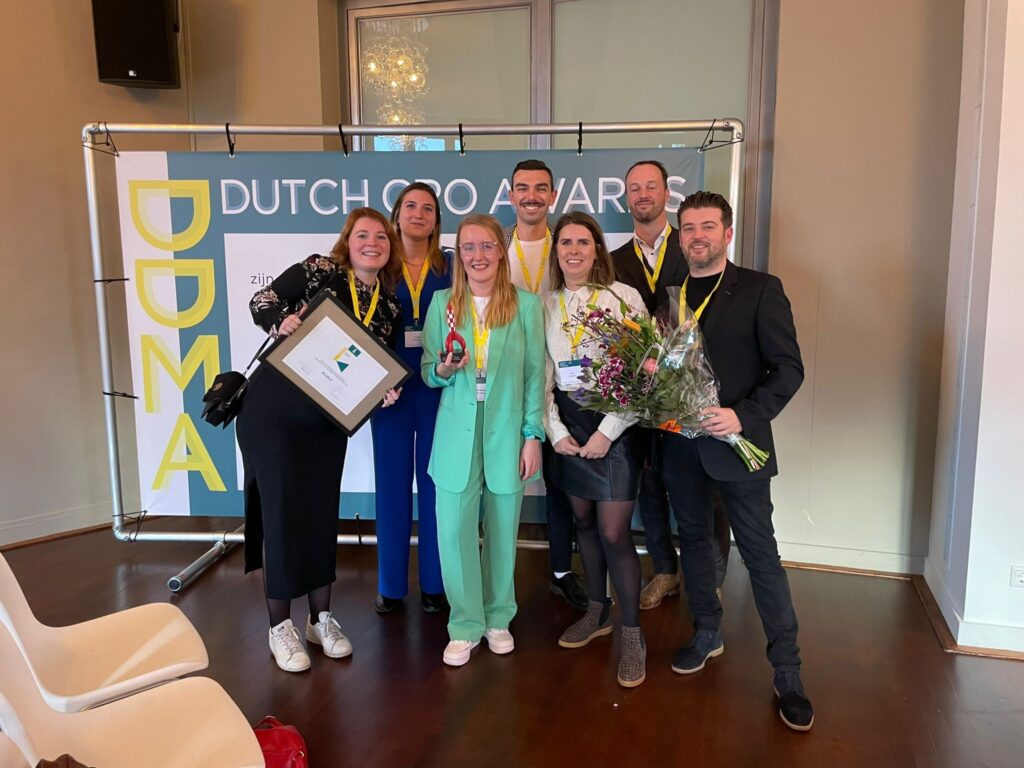 Zie hier alle winnaars van de DDMA Dutch CRO Awards 2021:
John Beerens, bol.com, Pearle en RTL Nederland winnaars van de DDMA Dutch CRO Awards 2021
Schedule a CRO audit session
If you're planning optimising your CRO process, one of our experts will discuss your goals and strategies to help you grow
Schedule CRO audit